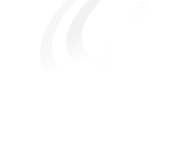 All our Web Hosting packages include @ your domain email
accounts. Our mail server offers all protocols and work with any
Email client you wish to use. You can use our web-mail interface to view
and manage your individual email accounts (such as changing passwords,
setup forwarding adding aliases,...etc.) or control your domain preferences
and spam protection settings. You can logon to web-mail using this link:
http://email.sandrix.com

We also offer @ your domain email hosting accounts for those
who don't need any website hosting, but wish to have a permanent
email address that does not depend on their ISP, and are tired of
restrictions of hotmail and yahoo email accounts.