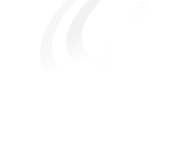 Established in 1995, Sandrix Technologies is a web design, hosting and internet
application service provider. We strive to find, create and implement evolving technologies
that are effective for the web and bring them to you at economical prices.
Whether the purpose for your web pages is to present referential or marketing material or
to display an elaborate catalog with order taking and credit card clearance, we have
a practical solution for you.

We develop custom web applications specifically to suit your business needs and
implement them to work effectively within your existing operations. In the past we have
designed and developed numerous web sites and online software applications for the
film production, video rentals and hospitality industries among others. Our server facility
network utilizes multiple major upstream providers and peering partners to ensure
enhanced performance and 100% network uptime. Our goal at Sandrix, is satisfaction of
each and every one of our clients.